FCO New Zealand stores to shut down
20 February 2015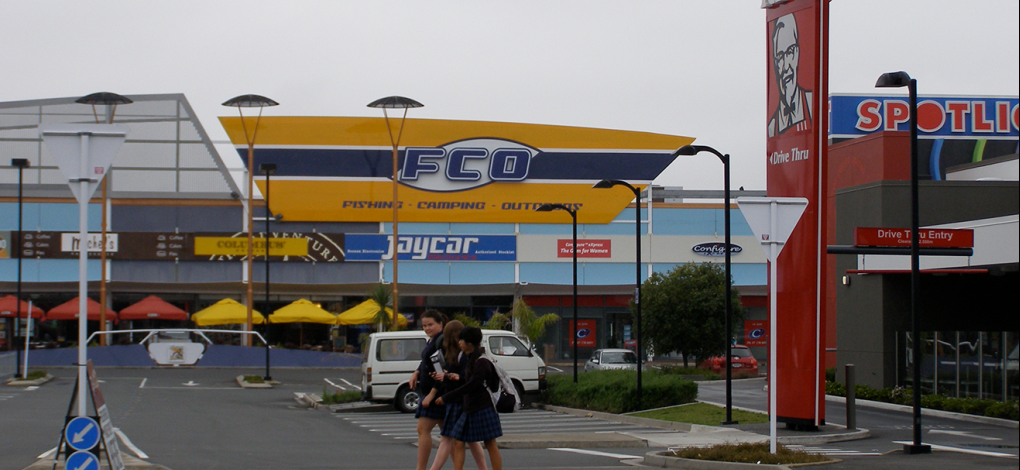 Super Retail has decided to close its troubled New Zealand-based Fishing Camping Outdoors (FCO) chain.
The group decided to close FCO after a major review found it was unlikely the division would achieve the group's return on capital hurdles within a reasonable time.
All 13 stores are being pulled from New Zealand after three years of operation.
However, lower petrol prices and interest rates are helping fuel a sales surge for the Aussie retailer behind Rebel sports stores and Ray's Outdoors.
Super Retail, which also owns Supercheap Auto, has enjoyed a sales lift across its leisure, auto and sports stores since late December.
The welcome sales boost comes after the group's first half net profit nearly halved to $33.6 million in the 26 weeks to December 27. The result was dragged down by costs linked to a major restructure of its leisure business.
Chief executive Peter Birtles said things were looking brighter, with like-for-like sales up 3.5% in the auto division, 6.5% in leisure and 9% in sport during the first seven weeks of the second half.
Mr Birtles said all three divisions were benefiting from the slide in world oil prices and local interest rates, which encourage consumers to spend more on discretionary items.
However, he was cautious about market competition and the potential of rising unemployment affecting consumer confidence.
Mr Birtles said the leisure business struggled during the first half with the mining slowdown, along with new stores cannibalising sales at existing stores.
Super Retail plans to revamp its struggling leisure division by restructuring the Ray's Outdoor chain and closing FCO.