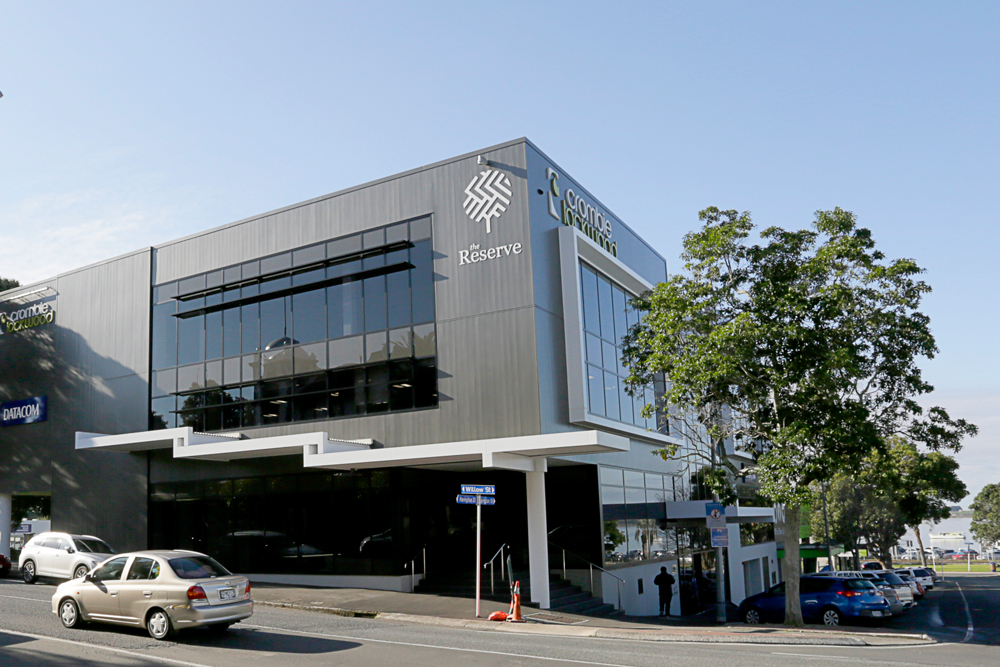 Get in on the ground floor
Cafe/Restaurant space available for lease in downtown Tauranga
The Reserve is a modern 4000m three level building on a high profile corner site opposite the iconic Tauranga Post Office building. This is a great opportunity to establish a Café/Restaurant on the ground floor of a large downtown Tauranga oce building, complete with underground parking. The open plan space is perfect for a bespoke fit out that has the added amenity of a 120m north facing deck that looks out over Aspen park (soon to be upgraded by TCC).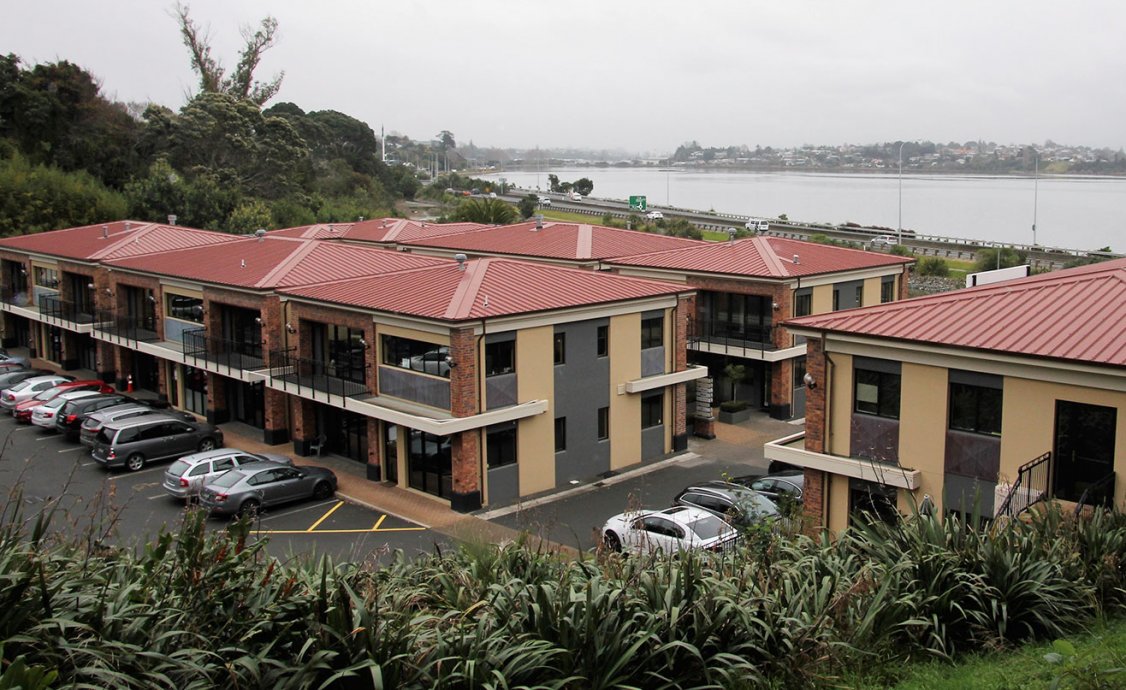 Two units available for lease at Cityside
A great opportunity to setup your business close to the central city. These units offer a freshness to Tauranga's commercial landscape.