Lone Star to shine brighter on new site
13 November 2013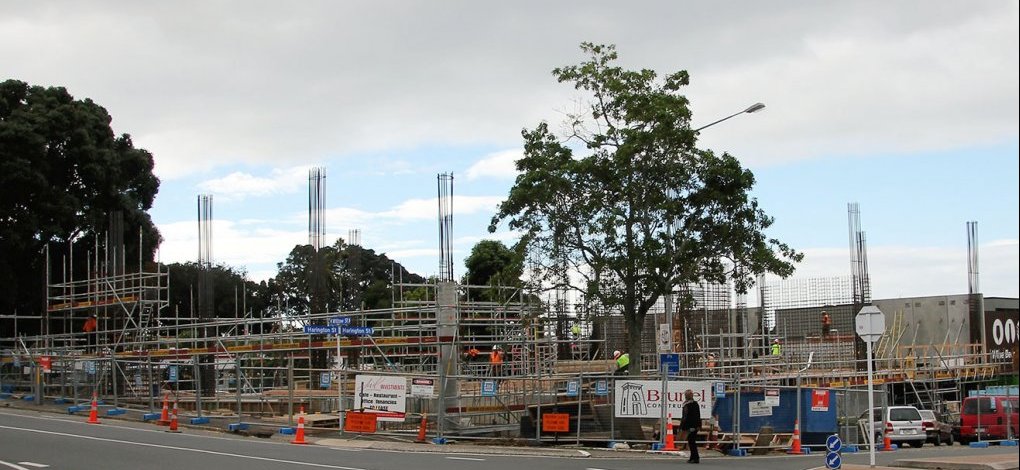 Tauranga's Lone Star restaurant on The Strand will close at the end of the month and move to a new venue on Devonport Rd.
The move is temporary and will keep the restaurant open over the busy summer period during construction of a permanent building site where the now demolished Grumpy Mole Saloon once stood.
Lone Star owners Trevor and Jaqui Donaghy said they anticipated returning to The Strand in June next year.
They have secured the ground floor and half of the first in a new three-storey building to be built at the corner of The Strand and Harington St.
In the meantime, Lone Star will operate from inside the former Jasmine Thai Restaurant and Kid Republic store, near the Elizabeth St traffic lights.
"The lease was only finalised in the last week," Mr Donaghy said.
The Donaghys have pulled down a wall that previously divided the two sites to make room for about 90 diners.
The couple plan to do much of the renovation themselves while continuing to work on the design of the new Lone Star on The Strand.
When the restaurant chain first opened in Tauranga in 1999, it was the first Lone Star to open in the North Island. "So it's had a pretty good run. Most businesses refurbish every seven to 10 years," Mr Donaghy said.
The temporary move was not part of the original plan, Mr Donaghy said. "We were hoping we would be able to work through this site (on The Strand) and go through but it didn't happen really. The building was re-leased out of our control, and there have been delays.
"But it's been really exciting."
Lone Star will close on November 30 and reopen at a Devonport Rd location on December 6.
Mr Donaghy said he looked forward to the new restaurant's building being built.
"The Strand is a really inviting place to be at the moment I think and this will help with that," Mr Donaghy said.
"It will be good for us but good for The Strand as well."
Mr Donaghy said he felt the restaurant's family-friendly atmosphere would help complement many of The Strand's newer bars and restaurants which have opened this year.
It is understood a new cafe/bar will operate from the original Lone Star site.