Owner destroys graffiti target
25 March 2011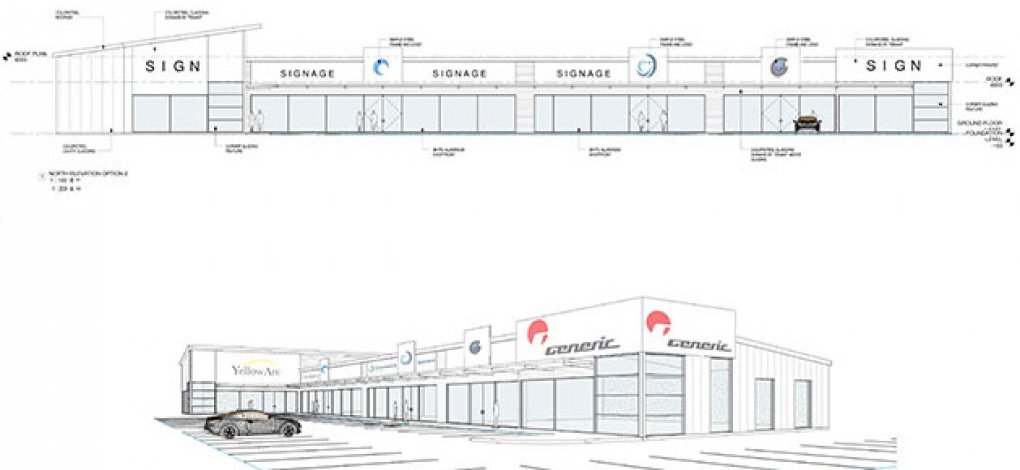 A former hire company building is being demolished on a high-profile city site to stop taggers defacing it further.
The brightly-coloured Hirequip building on the corner of 15th Avenue and Burrows St has stood idle for nearly two years, after the hire company moved out and the site was bought by JWL Investment Trust.
"We got sick of the graffiti; it was a bit of an eyesore for Tauranga," said JWL Investment's development manager, Peter Williams.
"We would clean it up and it would be tagged within a week.
"It might have been useful to have the building there for a prospective tenant but we decided to start from new."
The 3600sq m corner site, with 20,000 cars passing it every day, will be completely cleared within a month.
Mr Williams said he presently has interest from two prospective tenants who wanted to establish convenience retail outlets.
"It's a great place for the trip home - you can quickly stop and pick up some food, liquor or video. It suits convenience retail," he said.
Mr Williams said once he had leased 50 per cent of the new building, development would get under way.
JWL Investment - its director is Brookfield New World owner/operator Dean Waddell - has two resource consents for office or retail development on the site.
The trust is also spending about $4 million upgrading its Gate Pa Shopping Centre, including finishing off the 2000sq m store for fabric, craft and home decorating retailer, Spotlight.
As well, JWL Investment has started architecturally-designed business villages in Courtney Rd, below the Gate Pa Shopping Centre, and at the bottom of Hamilton St overlooking Waikareao Estuary.