Plenty of options for all businesses
17 September 2013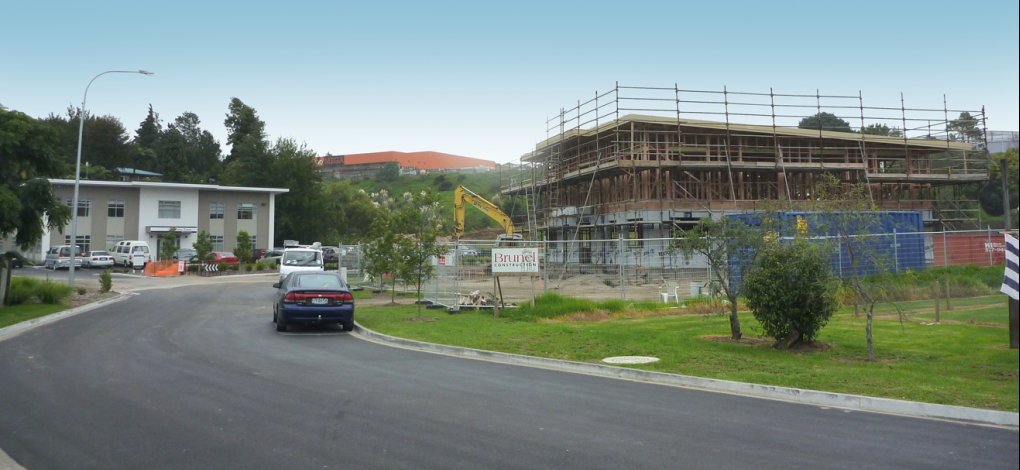 Stage three of the Courtney Road Business Centre is well underway and is expected to be completed in the next few months.
It sits alongside two completed buildings in the Courtney Rd Business Centre including IHC New Zealand Incorporated who moved in to their 500sq m two level building in August 2011 and the 'Te Manu Toroa Medical Centre' which was completed in 2010.
There is room onsite for another eight buildings which range in size from 500 - 800 sq m.
The Courtney Rd Business Centre is set back off the road and has plenty of parking available with easy access in and out. It's a short drive (or walk) to two major shopping centres and supermarkets and the Tauranga Hospital is also close by.
The rentals for new premises in the Courtney Rd Business Centre are below those demanded in the Tauranga central business district (CBD). We are catering for small and medium enterprises which will never be CBD tenants, but still want well-designed offices.