Revamped KFC store ready for business
29 October 2010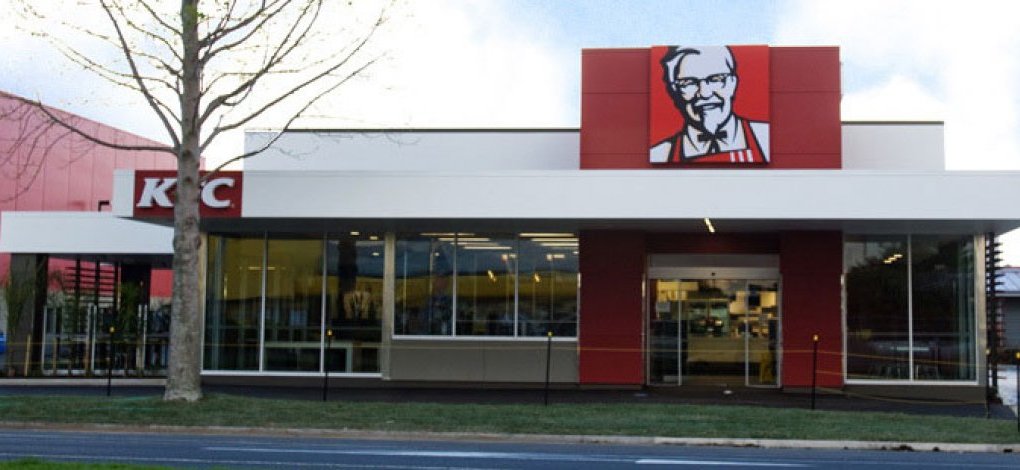 At least 20 new jobs have been created by the $1.85 million relaunch of KFC on Cameron Rd, due to be unveiled Thursday after 14 weeks of construction.
It joins a recently opened Gate Pa store, with another new store expected to open in Papamoa by the end of the year.
By then, KFC would have created 100 extra jobs and invested $4 million in the area, KFC's general manager Brent Kitto said.
"It is especially exciting that as part of this refurbishment we have created 20 new jobs - additional to the 35 existing positions - which have been filled by keen locals."
The rebuilt Cameron Rd site now includes booth seating, longer tables for family dining, an outdoor seating area, a Krushbar for serving up Krusher drinks and plasma screens.
In July, KFC's Gate Pa store was opened in a $1.2 million investment which created 40 new jobs.
The Papamoa store is expected to do the same.
KFC Tauranga store manager Andeline Renata said she received great support and interest.
"There's a lot of interest around the development and people are really keen to see what their new store will be like."
The New Zealand-developed design of the new-look stores has proven so popular that it has been picked up by KFC internationally.
Tauranga's Cameron Rd site is the 51st store to be revamped.